Tax Rebates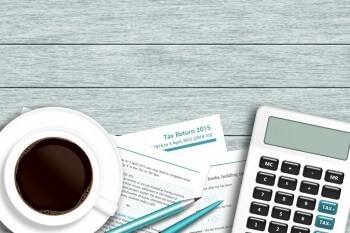 AMG Financial Chartered Tax Advisers & Accountants have specialised in tax rebates for over a decade we service a large array of clients that have been due a tax rebate throughout Chichester and the UK. We offer a NO WIN NO FEE service to all clients. We will even assess the likelihood of obtaining tax rebates for FREE. People who are likely to be due a tax rebate include.
Part Time Workers
Health Workers & Dental Nurses
Staff who launder their own uniforms
Employed staff who supply their own tools or equipment
SIA registered individuals
Mechanics
Engineers
People leaving the UK
Married couples
Pensioners
Employees paying professional subscriptions
Contact us to find out if you are due money back.