Legal Services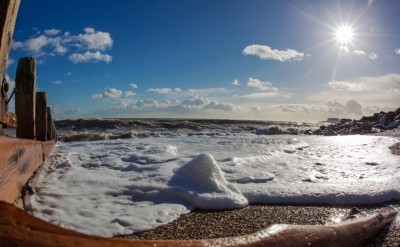 MJR Solicitors is a law firm offering services in Wills, Estate Administration, Tax Planning, Lasting Powers of Attorney and all motoring offences.  We can draft your Wills in the most efficient way, offering advice and assistance to achieve your goals, we can also assist in administering estates should you wish, we can take care of every aspect or just help with the bits of which you are unsure.
We also offer assistance for all driving matters whether serious or minor and can offer advice and guidance over the phone or attend and represent you in person.
All matters will be undertaken by a fully qualified Solicitor. We are proud of the work we do and the manner in which we do it. We offer both fixed fees and hourly rates.
We appreciate people like to know what it is going to cost them from the start and for this reason we will always work to a fixed fee should you wish.
We believe in customer service; we are here to help you achieve what you want. Please feel free to contact us for details and to arrange an initial free consultation.